KAITO NAKAMURA
Fullstack Engineer
Japanese ★★★★★
English ★★★★★
German ★★★☆☆
Kirghiz ★★☆☆☆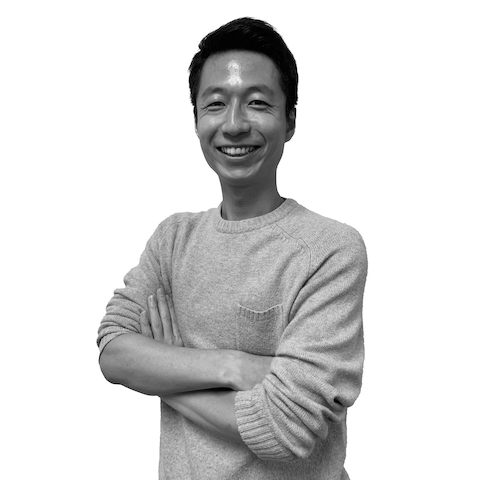 Hi, I'm Kaito. I'm originally from Awaji Island in Hyogo. Back in the day, we, as a family, had moved from Hyogo to Ehime, to Miyazaki, to Okayama, to Kyoto and then came back to Hyogo again. Having been fascinated by English language, I got interested in foreign countries, which led me to stay in the US for 10 months in high school, in Germany for 11 months in college and in Kyrgyzstan for 3 months last year. I'm still able to speak German and the Kyrgyz language.

In my previous job, I taught English in high school. Back then, I was not a technical person, always asking my colleagues questions about technology. Believe or not, I was using a feature phone. If my colleagues or my students saw what I'm doing right now, they would be astonished!

Hoping to get involved in the job which creates web services in the world, I joined the team at Acret. I've learned a lot of things already by just seeing how my colleagues talk friendly and laugh hard at lunch, and they instantly focus on their tasks during the working hours. I feel a strong connection with Acret, for my loving wife is Pinay.

My secret skill is to read stories to children and I'm pretty good at it.