TAKURO IEUJI
Fullstack Engineer
Japanese ★★★★☆
English  ★☆☆☆☆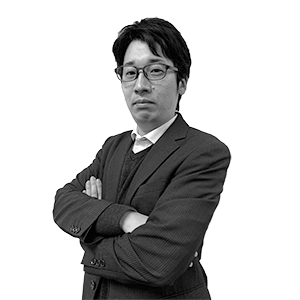 I was born in Kobe.
My specialty was EEG and sense of hearing research when I was university student. I had a very difficult time researching that kind of area because there remained little to be unexplained in EEG and sense of hearing.

After I graduated from university, I worked in IT, sales, laboratory researching speech recognition and medical system development, real estate and so on.

It's been half a month since I joined Acret, and I admire everyone who can communicate in English with the Philippine team members.
I am learning English little by little from Youtube channel recommended by Okamoto-san. I am looking forward to communicate with the Philippine team members in English soon.

My hobbies are betting on horse, watching cartoons and playing saxophone. In order to improve my creativity, I am planning to make plastic models and repaint figures.

I'll do my best to make my work and personal life fulfilling!