SODAI HIRANO
Fullstack Engineer
Japanese ★★★☆☆ English  ★★★★★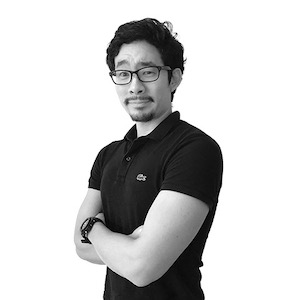 My name is Sodai Hirano.
I traveled around the world since I was teenager, and lived in Australia for 4 years and in Philippines for a year.
I'm from Otaru, Hokkaido, one of the famous tourist place in Japan!

After joining Acret, I have been working in our Philippines subsidiary for a year involving Drupal development. Then I came back to Japan this July and am working hard as a Full stack engineer to make further efforts in proving better service development.
Just leave it to me if you have any concerns developing in English environment!!

I love doing weight traing and studying Drupal in my spare time. Since I am newcomer living in Kansai destrict, I cannot keep up with the people around me…
So plese be nice to me!