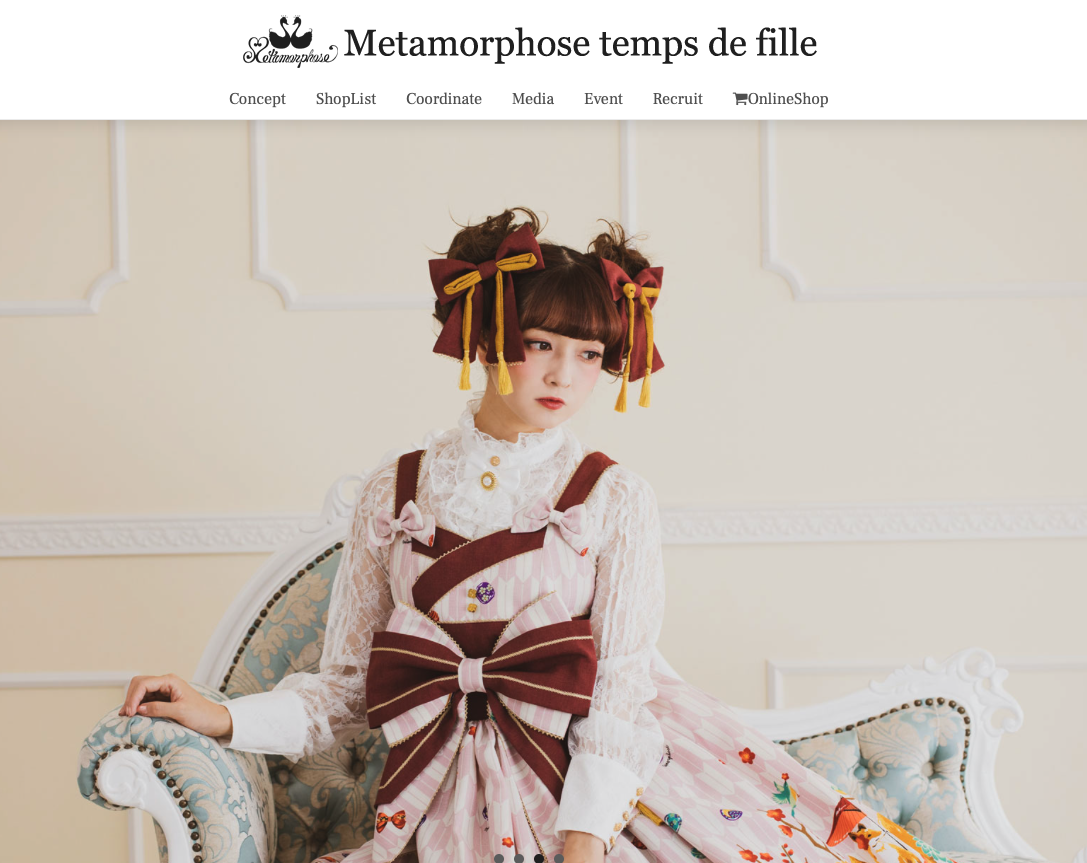 Metamorphose
https://www.metamorphose.gr.jp
Request from client
Original function development cannot be realized by general EC system
Cross-border EC that supports not only Japanese and English but also Chinese (Simplified/Traditional)
Content
We build a multilingual EC site and a brand site and provide site operation consulting.
In terms of functionality, we have implemented functions that ordinary EC packages cannot support, such as reservation sales, blacklists, and changing payment methods for each destination. We also change the content for each country and conduct content marketing by country.
We provide consulting not only on the web domain but also on the channels of real stores, and the improvement of PDCA has resulted in 110% increase in sales every year. We provide consulting centering on smartphones because access by smartphone is 70%.
Only Japanese and English were released at the time of release, but Chinese (Simplified/Traditional) was added to open up the Chinese market.