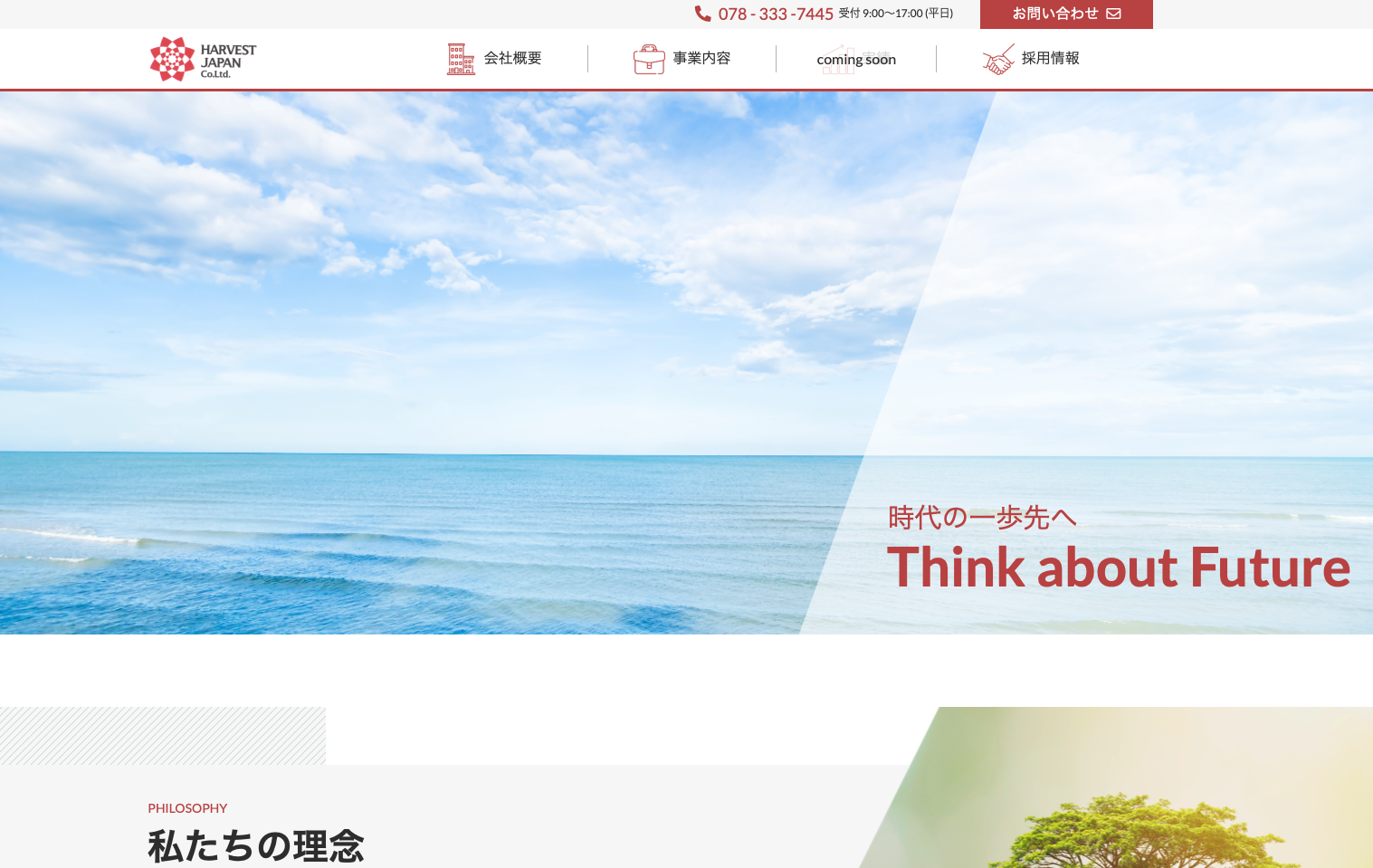 Harvest Japan Co., Ltd.
From 30 years of experience in both national / international distribution and logistics (local network of people, distribution, product management knowledge), Harvest Japan manufactures machines for their clients.
Client Requests and Assignments
Constructing new websites
Showcasing for existing products
Outcome
We produced content and websites with an importance on industry image and branding. By reducing the number of contents renewal, we prevented the content from getting stale.
We specially created landing pages for their main products individually which are successful in attracting customers.