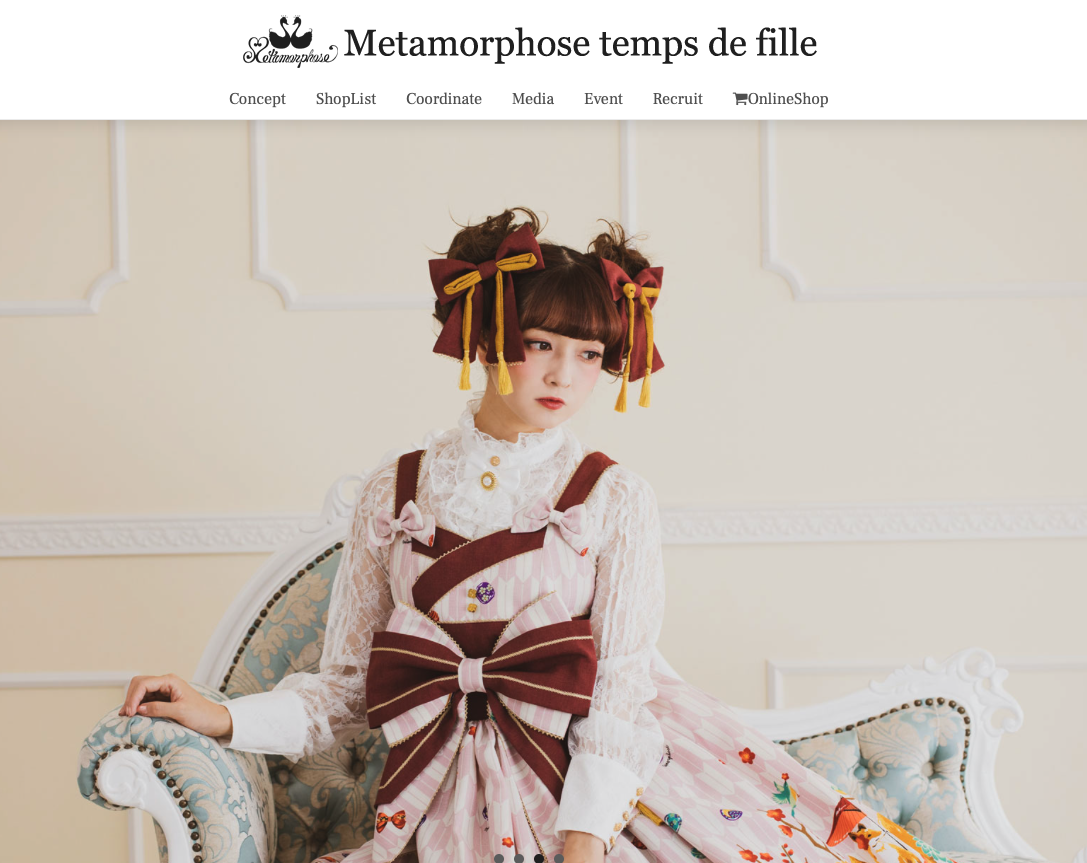 Metamorphose temps de fille
https://www.metamorphose.gr.jp
Client Requests and Assignments
Building an unique function that cannot be done with a generic e-commerce system
Building an e-commerce site that is compatible with Japanese, English and Chinese (Simplified/Traditional) translations
Outcome
We've built multilingual e-commerce sites and branding sites, and we also offer consulting on how to operate the website.
We implemented a function that is not included in a regular e-commerce package which are the pre-order function, blacklist function, and a function to change the payment method depending on the delivery destination. Not only that, users can see the different content based on the language they chose for a better marketing experience which matches the areas.
Not only for the area of website, our consulting covers a physical store which boosted their sales up to 110% each year. Since the user access comes from mobile phones which stands 70% of the entire user access, we mainly focus on consulting the area of mobile access.
We've also added Chinese translation to expand the market.