TETSUO YOSHIKAWA
Fullstack Engineer
Japanese ★★★☆☆ English ★☆☆☆☆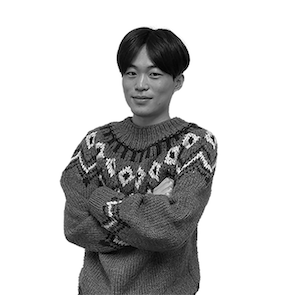 Hi, I'm from Taka town, a town of natural beauty.

Do you know Taka town?

It is the birthplace of Respect-for-the-Aged day, and Yamada Nishiki, one of the most famous Japanese Sake.
Please visit Taka Town once, which is surrounded by mountains, rivers and full of nature.

In my previous job, I worked in a manufacturing field, apparel industry, and coffee shop as a barista.
And I joined ACRET.
I feel happy to be working in here with staff members that I respect so much!

I like listening to radio. I've never missed Ariyoshi's "Sunday Night Dreamer", which is my favorite program.
And I also like to go to live concerts and festivals. If you are interested, please ask me to go with!

Thank you!