HIROSHI TSUBOTA
CEO
Japanese ★★★★★ English  ★★☆☆☆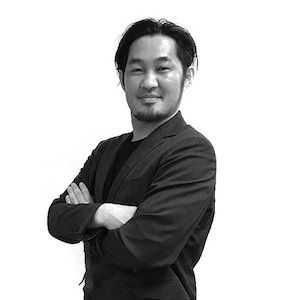 Hello, My name is Hiroshi Tsubota. I represent this company.

I was raised in Himeji Hyogo, until I graduated high school.
I've been living in Kobe ever since. …It doesn't mean I especially love Kobe. I think I can live anywhere in the world!

To tell you the truth, I'm good at lock-picking.
We have a portable cashbox in our office, and one day, it suddenly locked with the key inside. I tried to call a specialist who can fix this but it was expensive. So I tried to break the box but…

"Google sensei" taught me how to solve this accident and Ta-da! There it is! I could open it with two paper clips in 30 minutes.
So I think I can do that again if it has a same type of lock.
And I DO NOT TRUST THAT KIND OF LOCKS.

The only thing that hasn't changed since I founded Acret is my feeling to our staffs. I want them to take pride in their jobs and to love their jobs like they can be proud of it to someone they care a lot about!

Thank you for reading this!