National Institutes for the Humanities

Multilingual website renewal project with high security and operational efficiency.
Type
Site type

Multilingual Site
Information Site
Solution
Project Scale

6 month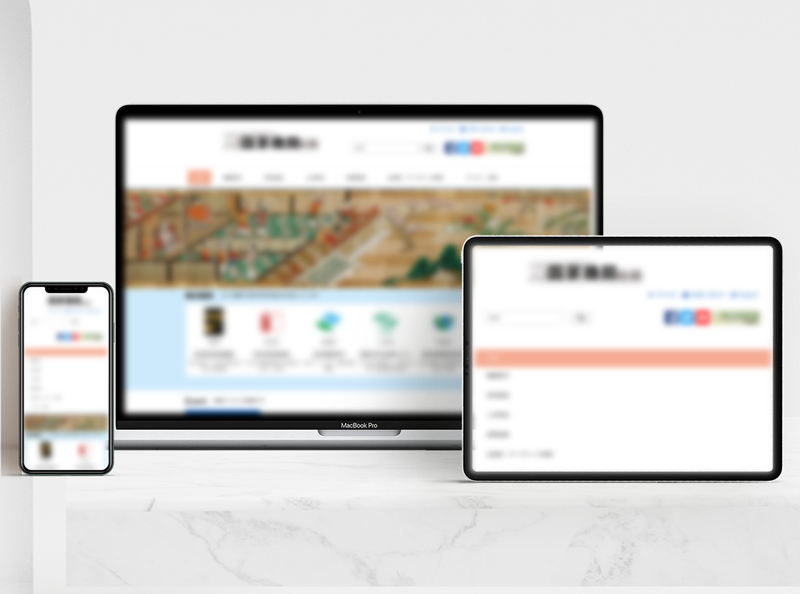 They chose Drupal for their Japanese site due to its high level of security.
We integrated it with the English site at the same time as a major update from Drupal 7 to 8 to improve operational efficiency.
We also support the daily updating of articles, because it is difficult to assign a system administrator due to the fact that the staff in charge of the site changes every few years.
Accessible design
Drupal security updates in line with EOL
Support for daily site operation and updating of articles