National Museums

Information design optimization and website development for a museum website that handles two aspects of content: "exhibits" for the public and "research" for internal use.
Type
Site type

Multilingual Site
Information Site
Solution
Project Scale

6 month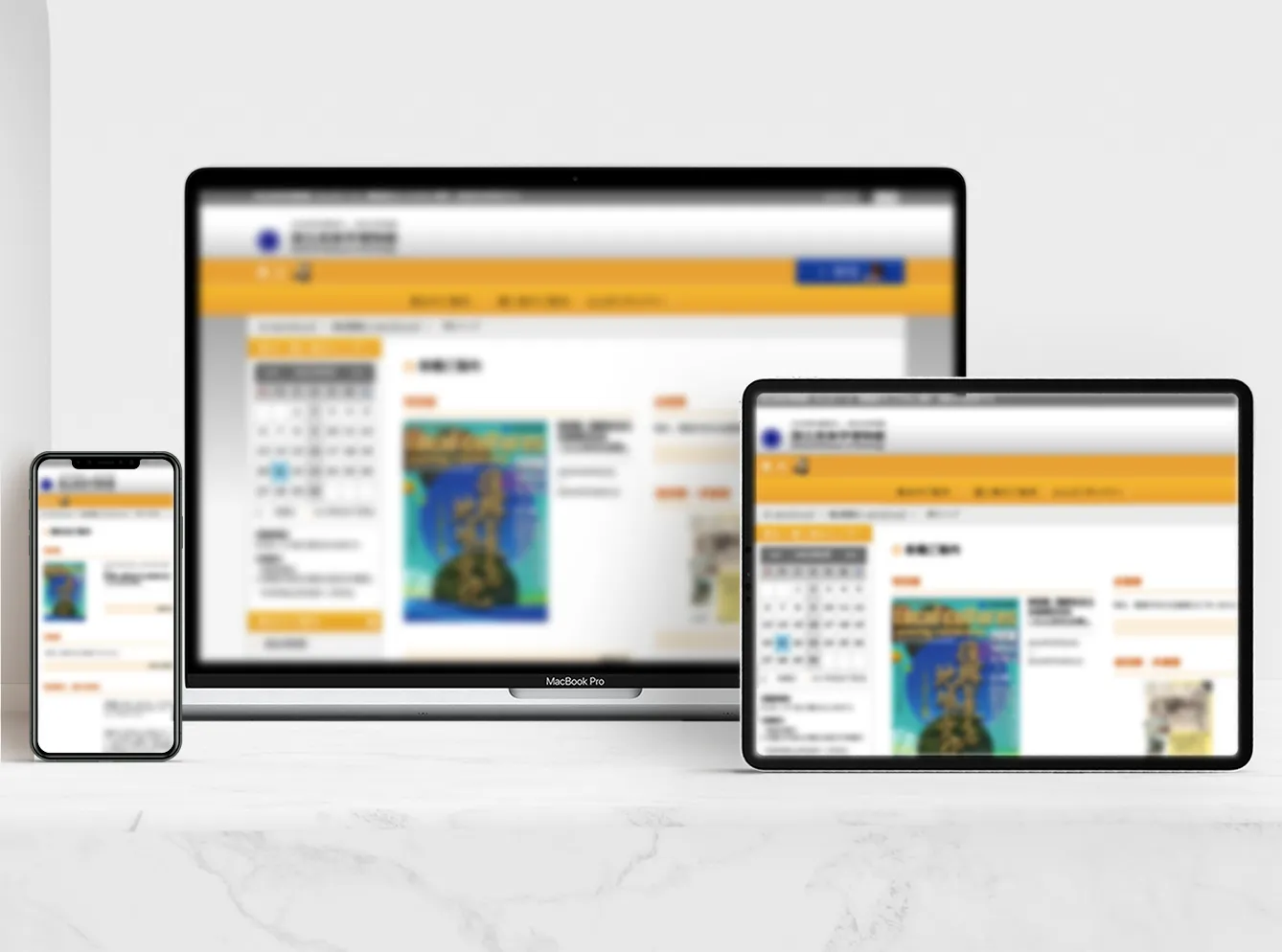 The past site was difficult to manage because the site has exhibit information for the public, research information for internal use, and private, museum staff-only information, all of which had different public scope contents.

The exhibit content for the public is divided along the time axis of "present, past, and future" to make it easy to understand.
The research content is visually identifiable by changing the theme color from that of the exhibit content.
The museum staff-only site used the login function.
We built these three as a combined site using Drupal.

Furthermore, as a national institution's website, we built the site not only with a universal design, but also with accessibility features such as speech-to-speech.
Combined site optimized for general visitors, researchers, and museum staff
A large site of over 10,000 pages with more than 50 content types and 200 views and blocks
Organized information, which had become complicated to manage, in a matrix-like format.