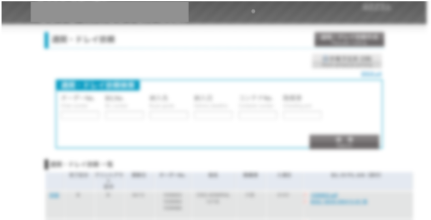 Freight Forwarder Progress Management Site
Request from client
Interact with customers in a closed environment.
Site for each customer, file attachments are also required.
Content
We developed a mockup site and once confirmed its usability.
After operating for a while, change to a site (system) that emphasizes robustness.
Prepare the environment for each customer with Amazon Web Service.
As the number of customers increases, the usability on the user side and the usability on the management side improve.
By limiting the functions as much as possible, unnecessary operations are reduced.
In addition, the introduction of this system is used as a sales support tool and added value, which is linked to the sales of the main business.