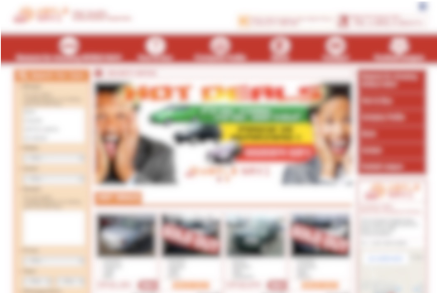 Corporate Website(Used automotive exporter)
They operate a global online e-commerce site for the selling of used cars and automotive products from Japan.
Client Requests and Assignments
Development on International e-commerce site (English / Spanish)
Cooperating with WebDAV
Search Engine Optimization
Outcome
The absolute condition for building the website was to have it to be able to communicate with their mainstay system as well as to be able to be flexible in creating content. As a result, we picked Drupal. 
Despite the products having been categorized in a great deal, updating new products through CSV became possible. Just by putting the check mark in the checkbox of the CSV, we were able to plan for effective operations in displaying the products for each country.
Since the website has been developed with multilingual function which includes 5 countries, our strategy to be able to show each distinguished cultural differences is to have its own functionality and content reflect the regions the user chose. We also have added necessary functions such as calculating loans (for users and marketing staffs), receiving sales campaign applications, outputting automated ranking, showcasing recommendation, as well as clients being able to post images of sold items as review.
Depending on the country that was chosen on the website, the admin toolbar also switches to the appropriate language such as English and Spanish.