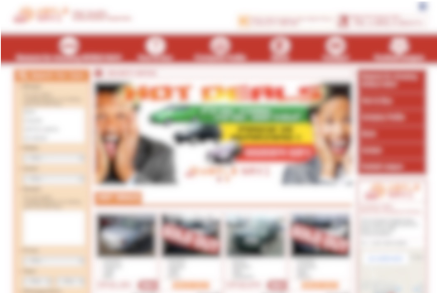 Corporate Website(Used Import Car Sales)
The client sells used cars and auto parts from Japan to the world, and also operate a mail-order site.
Request from client
Production of EC site for overseas (English/Spanish)
Cooperation with WebDAV
Cooperation with WebDAV
Content
Drupal was selected to flexibly and effortlessly implement linkage with the core system and in-site search, which are essential requirements for site construction.
We categorize the products quite finely, but you can register the products by uploading CSV. By simply checking CSV, you can set the display for each country to improve operational efficiency.
It has been deployed in 5 countries including New Zealand and Kenya, and the cultures differ greatly from country to country, so the functions and contents are changing from country to country. We also create loan calculation functions (for users and sales staff), campaign application reception function, automatic ranking output, recommended product display, and content that allows you to post a picture of the car you bought.

Of course, the language of the management screen has changed depending on the country, such as English or Spanish.